1

Atlantikwall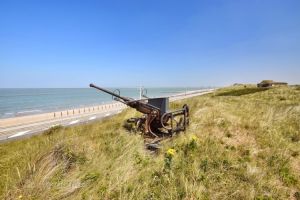 De Atlantikwall is één van de topattracties aan de kust en één van de drie musea op Raversyde. De meer dan 60 aanwezige bunkers, observatieposten en geschutstellingen en de 2 km open of onderaardse gangen vormen samen één van de best bewaarde delen van de beruchte Duitse verdedigingslinie 'Atlantikwall'. Deze werd gebouwd ...
2

Japanese Garden Shin Kai Tei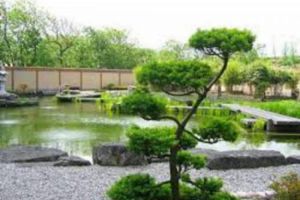 The name Shin Kai Tei refers to a piece of Japan in Ostend. Prince Philip opened the Japanese garden in 2001. King's Park, which is not far from the royal villa, was chosen as the best place for the development of the more than 2,500 square meters of garden. Japanese architect Takashi Sawano has tried to design the garden in such a way that ...
3

City Museum Ostend
The City Museum of Ostend houses a sea of stories. The City Museum guides you through the fascinating story of Ostend and also takes a look at the future. Many objects, posters, documents and multimedia applications reveal the secrets behind the urban development, tourism, fisheries, harbor and the shipping industry. Discover the ...