Wembley - Apartment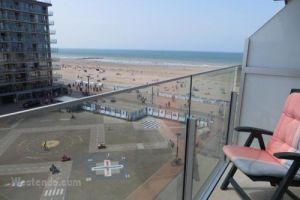 Boasting a children's playground and a 24-hour front desk, Wembley is attractively located in Middelkerke, a few steps from Westende Beach and 1.2 km from Middelkerke Beach. This beachfront property offers access to a balcony and free WiFi.
For information and reservation
Search & Book
Priorijlaan 26/B5, Middelkerke
web.
More information